Visual Arts Scotland (VAS) are excited to announce two new residency opportunities at Rose Cottage, based in Scottish village Dull, on the banks of the River Tay near Aberfeldy.
Rose Cottage is a unique bite size three-day residency programme, located in the beautiful setting of Dull. The residency offers the potential for a practitioner to reflect, research, test, and explore ideas, as well as offering a small studio area and access to incredible landscapes.*
When not in use as a VAS residency space, Rose Cottage is a family home, and has cats and chickens living on site. Also most of the pillows are feather, so please bear this in mind if you have any allergies.
We hope that smaller residencies like this one will increase opportunities for those who may have caring or work responsibilities and for whom a month or week long residency is not possible. It may also be possible to bring dependents to the Rose Cottage Residency as it has three bedrooms.
All VAS members are eligible to apply to this residency.* We are also open to the idea of people who want to explore working collaboratively.
The artists' fee will be based on the industry rate of £500 per week, pro rata plus reasonable travel costs. Please note, however, if the awardees are a collaboration this fee will need to be shared.
There are two separate residency opportunities taking place on:
Thursday 7th - Monday 11th September 2023.

Thursday 5th - Monday 9th October 2023
*Note that you must be a VAS member to apply for this residency
*Note that only dry materials can be used inside the house and studio.
How to apply:
Please send ONE PDF doc containing your CV, an application letter, and 6 images to rowanvisualarts@gmail.com outlining the following points: (please limit your answers for each point to 200 words)
Tell us about your practice.

Why are you interested in this residency and how do you think it will benefit you?

How do you envisage spending your time?

How will you document the experience?

Please provide 6 images of work.

Please specify if you have a preference for either of the residency dates.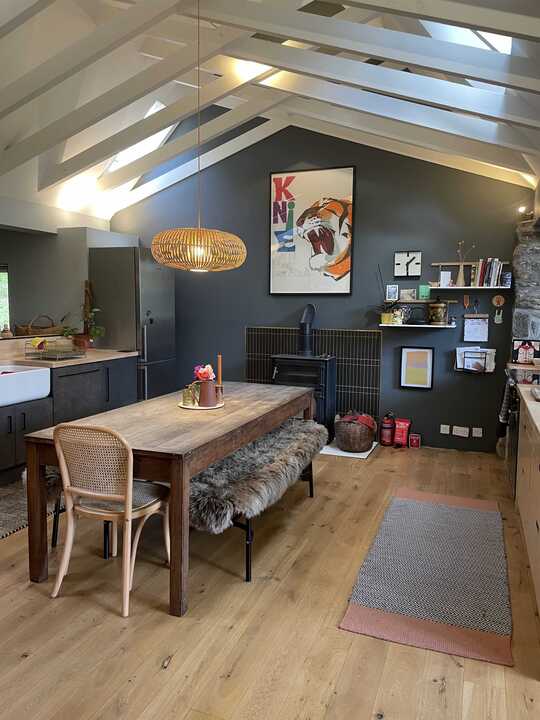 Deadline: 23rd July 2023, 23:59 BST, with selection taking place the week beginning 24th July.